Getting Everything
I
n
t
e
r
i
o
r
P
a
i
n
t
i
n
g
C
a
b
i
n
e
t
P
a
i
n
t
i
n
g
T
i
l
e
B
a
c
k
s
p
l
a
s
h
C
u
s
t
o
m
B
u
i
l
d
s
Just Right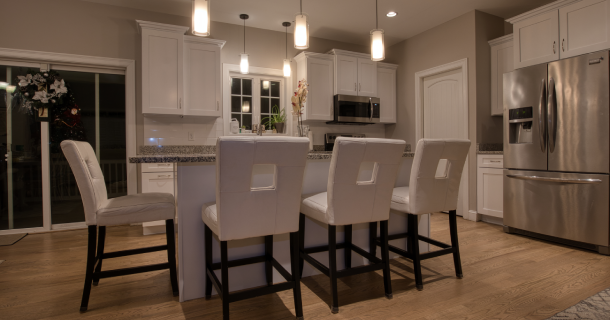 Kitchen Makeovers, Painting, Tile, And More
We provide many different residential home services, from painting kitchen cabinets to building and installing them. If it comes to kitchen cabinetry we probably offer it. We also provide kitchen cabinet trim replacements, door replacements, and modifications.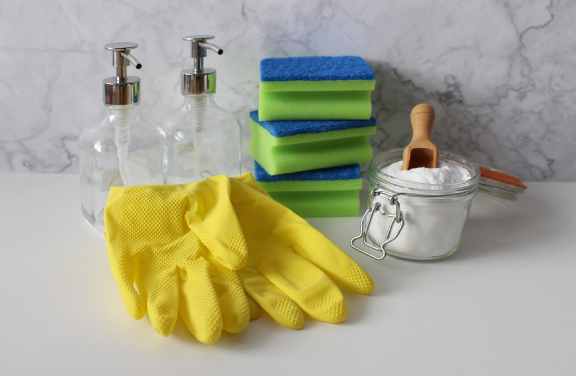 Making A Difference
We strive to keep a clean job site.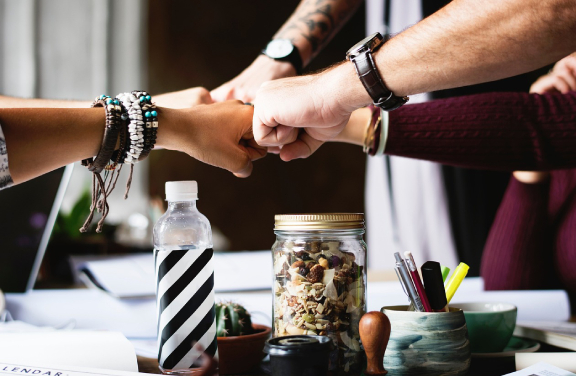 Partnership
We bring a lot of different services together.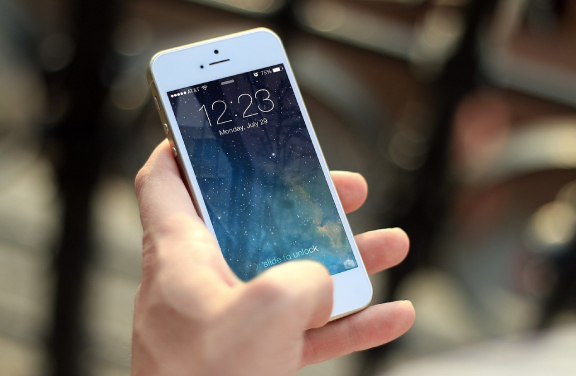 Conversations
We work through emails, phone calls, and texts.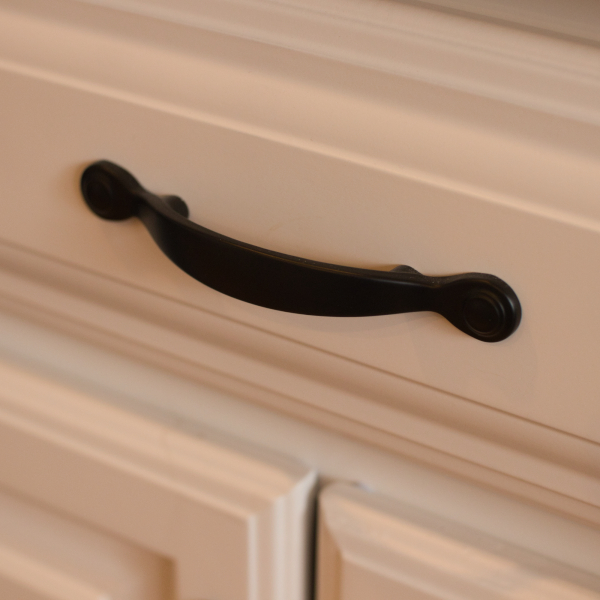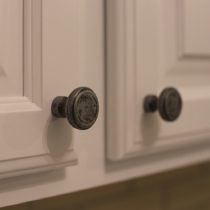 Give Us A Chance To Make Your Project, What You Want!
In-Home Consultations
Schedule a callback from us so we can set up a time to come out, take a look and get you answers and pricing.
The Key To A Job Well done  
You get what you put in and we put a lot of effort in. From start to finish, we care about providing wonderful service.
How Long Does It Take
We give an approximate time to complete your project, most cabinet painting projects finish in about 3-5 business days.
You Get What You Pay For
We use the best products in the industries. We source materials around the world. Staying up to date brings the best results.
Don't Do Shotty Work
We're here for you if you want someone to come out, finish the project, and have it done right the first time.
High Quality
Our company has been painting interiors around Southern Maine for over 30 years. If you want to rely on someone who will come out and paint your home, in a timely manner and get the project finish correctly the first time. We use all the major brands.
Durability
When it comes to painting kitchen cabinets and bathroom cabinets, we've been doing it so long do we have it pretty much locked in. We know what products to use, and how to prep the surfaces to give a long-lasting end result.
Workmanship
Woodworking is more of a passion than a job, but we still need to get paid for it. We do custom built-ins, custom island work removing cabinets adding cabinets to a makeover project. We pretty much cover all of it.
Craftmanship
We've installed so many square feet of tile, it's a blur. We do backsplash tile, and floor tile, and we do edging and bullnose grouting ceiling everything required to get the job done.
Get started today. Click here and set up a callback, and get things the way, you like it

Working Hours
We're closed on weekends and most holidays.