KEEP IT CLEAN
We strive to keep a clean job site and pick up after ourselves daily. Any extensive project will create dust and altho we keep the dust down, some can appear.
WE COMMUNICATE
From the start of the project through to the end, we keep open communication. We work through emails, phone calls, and text messaging. 
TIME IS MONEY
We do our best to show up on time, and we're prepared for the projects of the day. Our efficiency is important in getting the job done right the first time. 
WE DELIVER
You get what you put in and we put a lot of effort in. From start to finish, we care about providing wonderful service.
IT'S THAT SIMPLE
At every step of the way we take full responsibility for the day-to-day workmanship and oversee everything from kitchen cabinet painting and repair to patching and moving furniture and cleaning. We care about the details and go above and beyond, down to the finest of finishing touches. You will see this craftsmanship in the cabinet end results.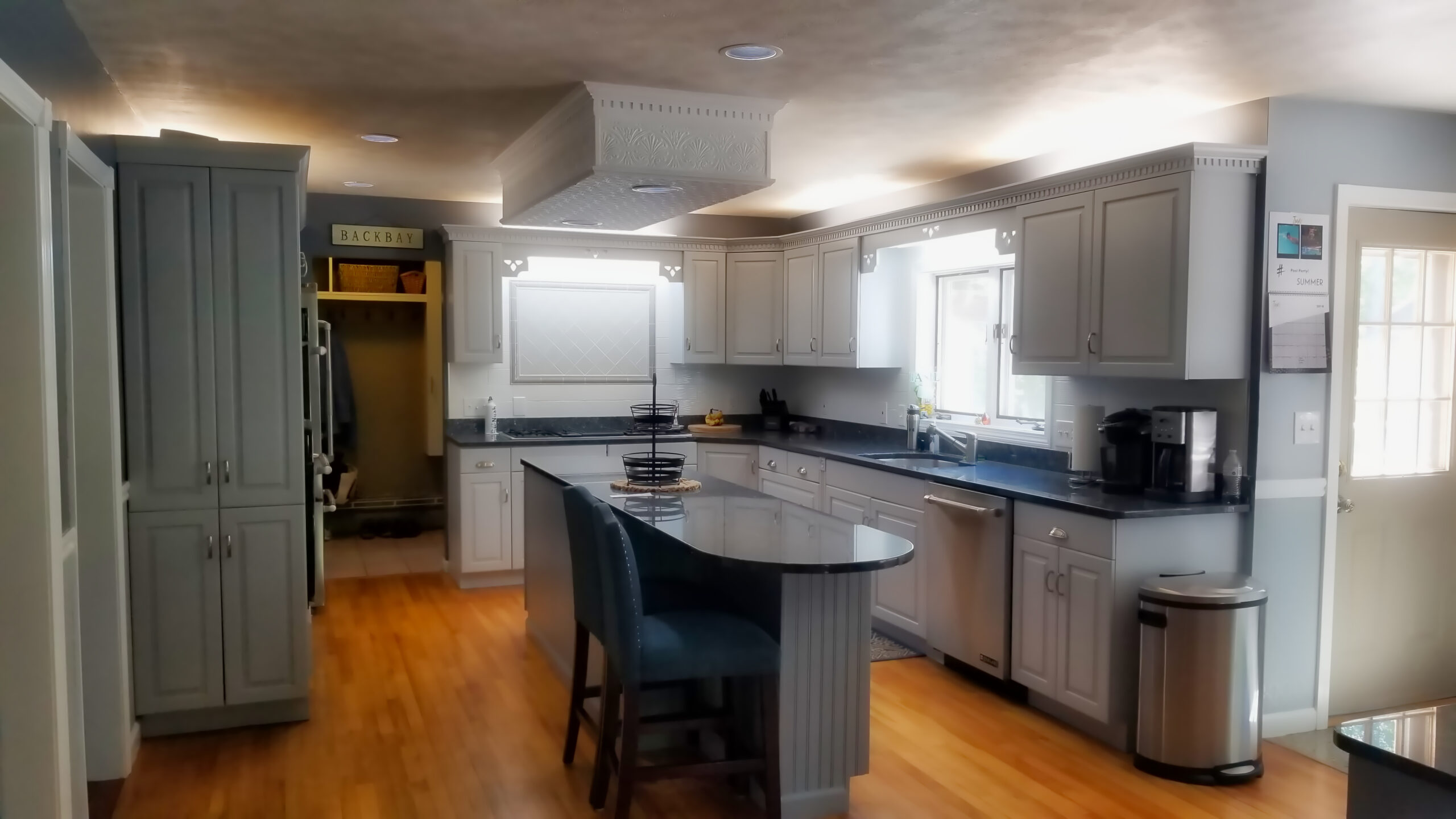 WHAT WE DO
If you ask us, It's hard to find kitchen cabinet painters that offer a full line of carpentry too. We've been offering carpentry services for years now and our customers love it. It makes a lot of sense for one company to do multiple tasks. It seems to us that when we're out looking at kitchen cabinet painting projects, a good majority of them need trim replaced and or handle replaced. So save the hassle and get everything done at one time. When attention to detail matters, we are the company that delivers. We prime all Bare wood on anything that we cut. That covers the backs, the edges, and sides to make sure no moisture can penetrate into the wood. At the end of the day, that's where most rot and wood splitting comes from.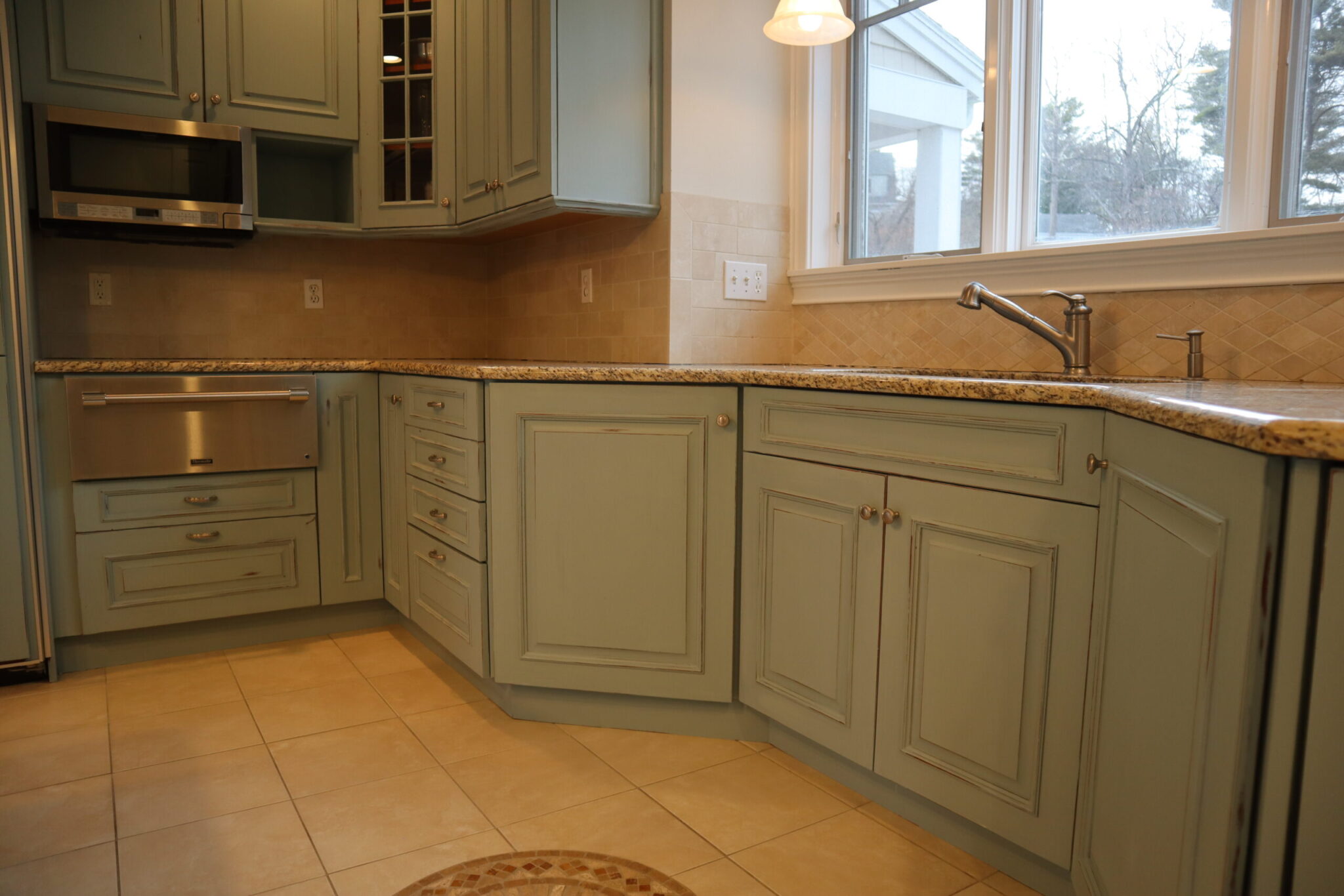 Handle
We can fill old handle holes and then make new ones, or just drill new holes.
Prep
We do a lot when it comes to Prep work. We cover everything and do a lot to protect your home.
Hinges
We can install new hinges and adjust them at the end of the project. We also can change the hinge style.  
Sanding
When it comes to sanding, we get in all the nooks and crannies. We sand everything.
Tile
We have and can install new tile, like a backsplash or border. 
Covering
We cover just about everything. It takes a bit of planning, but we get the job done. 
Carpentry
We offer a handful of carpentry services, from crown molding to kick boards. 
Painting
We apply paint with spray tools, to get a super smooth surface, it's the only way to get a factory finish.
We Have Over 25 Years Of Experience In The industry
As a kitchen cabinet painting contractor, one of the questions we are most often asked by clients is, "How long will a kitchen cabinet paint job last?" It is a natural question when you are spending your money on a new paint job; you want to know how long it will last. There are many factors that determine the longevity of a kitchen cabinet paint job, including the type of surface being painted, the quality of the paint, and the skill of the painting contractor. "You are as good as the team you have"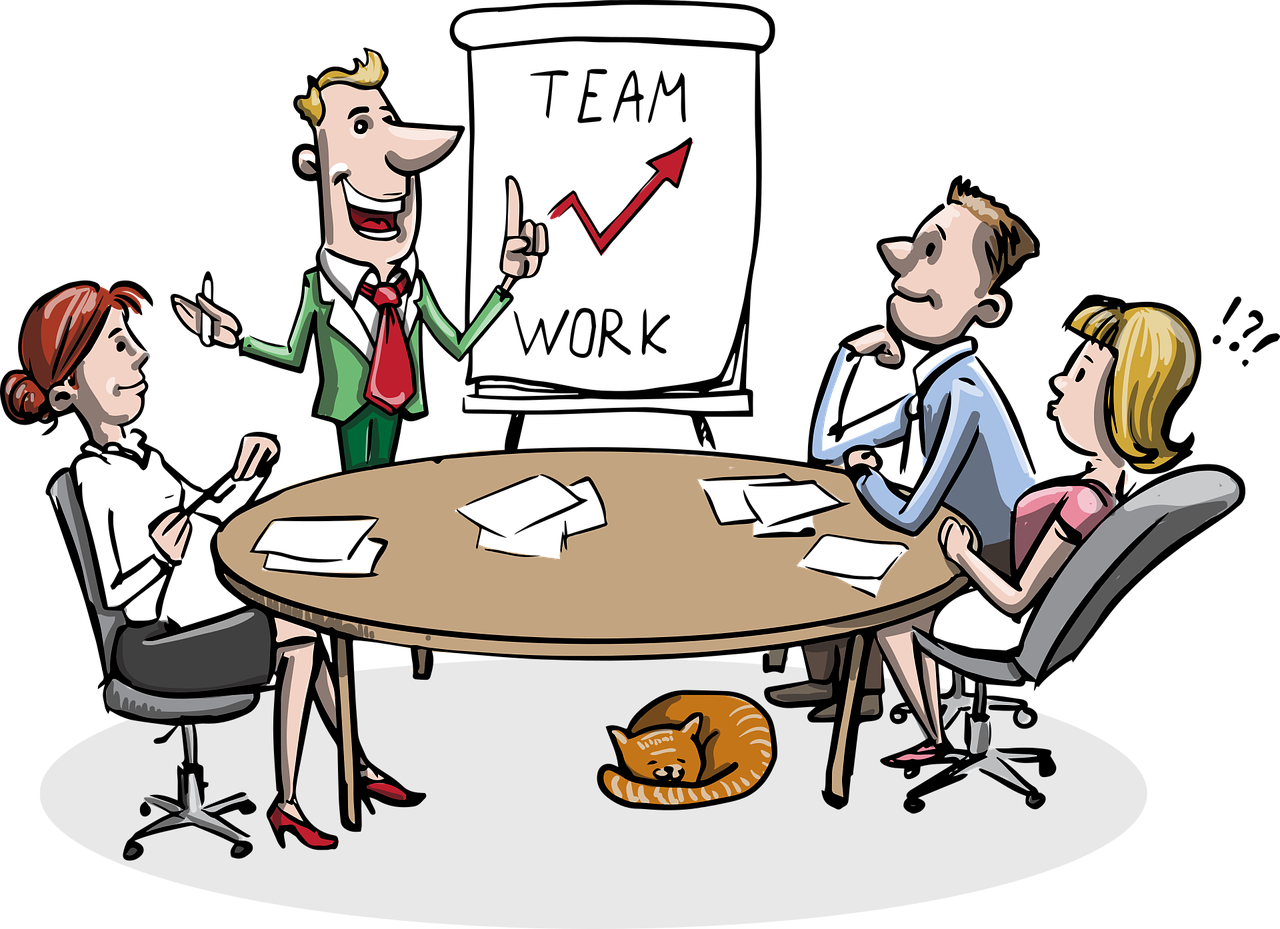 Cleaning Up
We strive to keep a clean job site and pick up after ourselves daily. Any extensive project will create dust and altho we keep the dust down, some will appear. We are not responsible for a final detailed clean unless specified.
Products We Use
We use the best cabinet painting materials on the market, to give your kitchen the best possible results. We have tried and true materials that last. We regularly search and find new products, to stay up to date with the times.
Timeframe
We give an approximate time to complete your cabinet painting project, in about 3-5 business days from start to finish. These timeframes are flexible and can vary, any added services can change our timeframe.
Payment
We accept cash or check
Visa, MasterCard, Discover 
American Express
We also accept PayPal