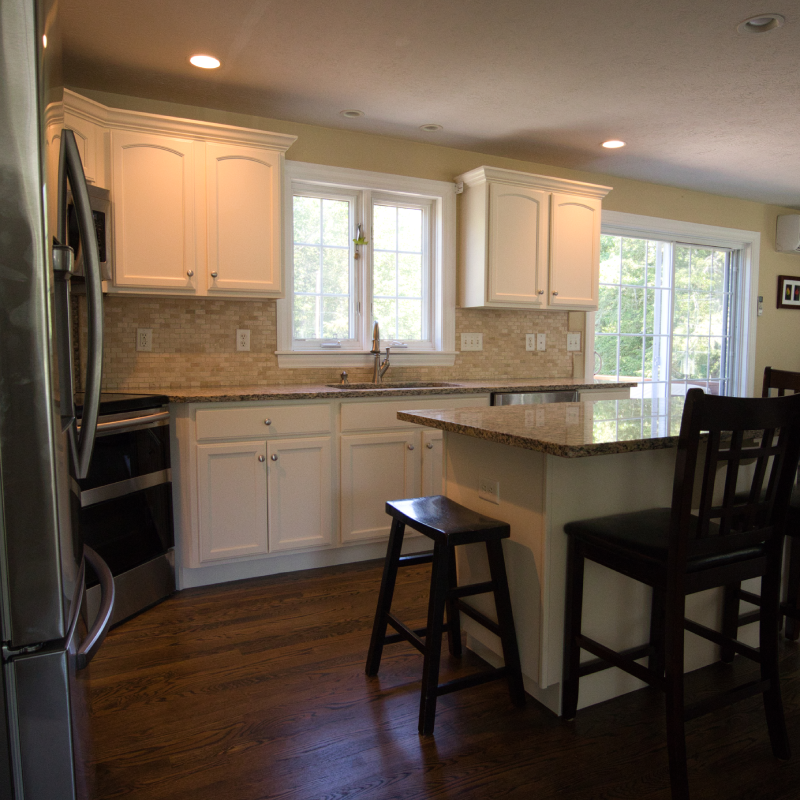 Hood Vents
There are so many hood vent colors, and stainless is the most popular for us.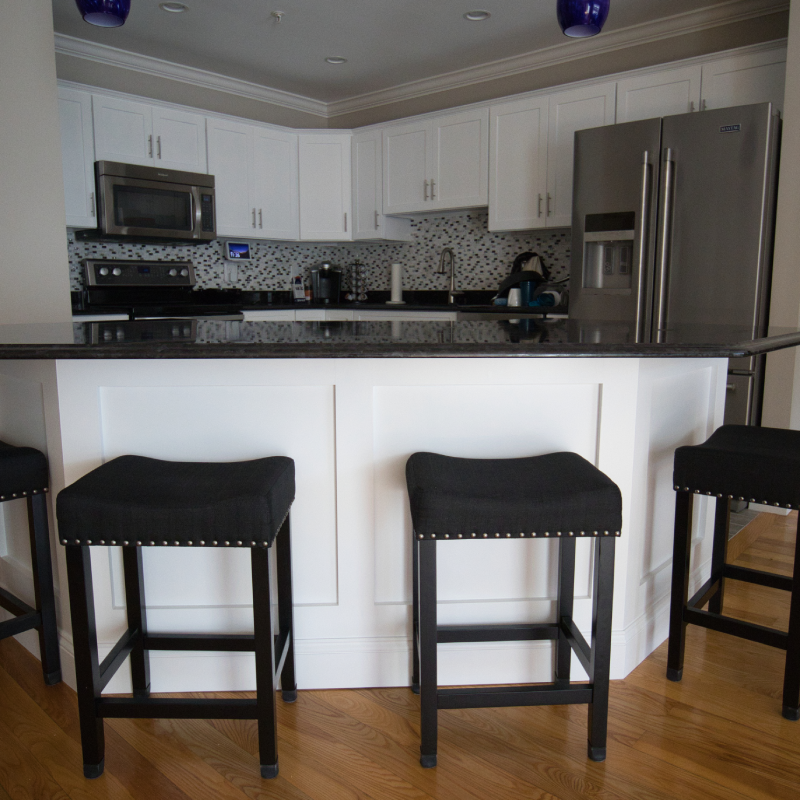 Islands
We can make and install whatever cabinets you need to fill in that open space.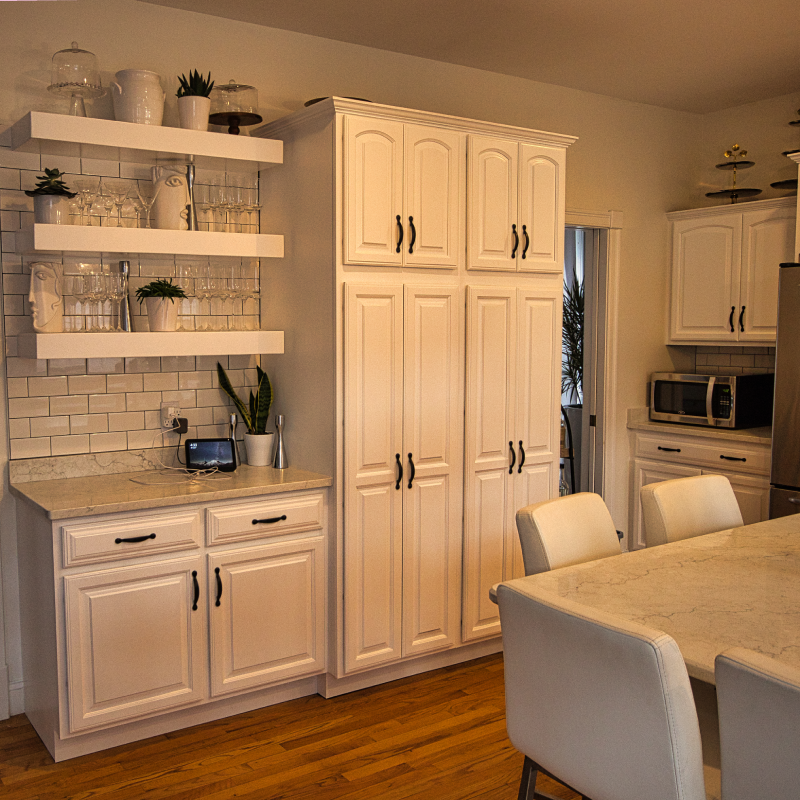 Custom Carpentry
If it's custom cabinets or something a little more complicated, we can get it done.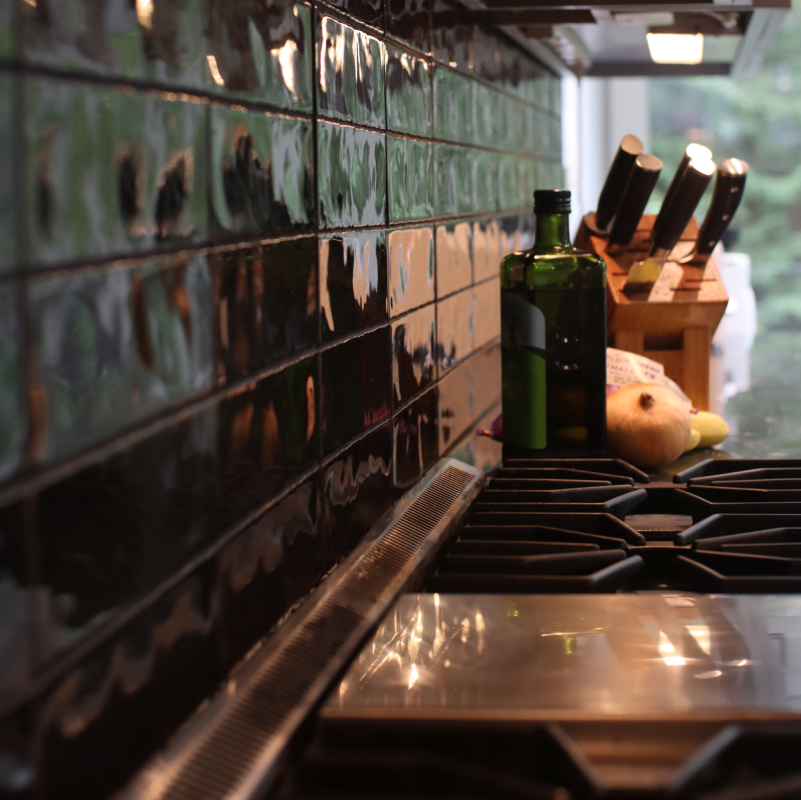 Backsplash Tile
I think this tile color and style is perfect for this project.
lighting
When it comes to lighting, it's good to go with what you like, and you can change them as much as you like.

Custom Cabinet Painting, Cabinet Building, Repairs, Tile, And More
We provide many different residential home services, from painting kitchen cabinets to building and installing them. If it comes to kitchen cabinetry we probably offer it. We also provide kitchen cabinet trim replacement, door replacements, and modifications.
Cleaning
We strive to keep a clean job site and pick up after ourselves daily. Any extensive project will create dust and altho we keep the dust down, some can appear. 
Savings
We do our best to show up on time and prepared for the project of the day. Our efficiency is important in getting the job done right the first time.
TOGETHER
We bring a lot of different services together in one place. We're able to cut down on time and save a little money, and that's convenient for everyone. 
Communication
From the start of the project through to the end, we keep open communication. We work through emails, phone calls, and text messaging. We're making connections.
We Have Over 25 Years Of Experience In The Industry
Having a contractor you can count on can make all the difference. We believe in only the highest quality craftsmanship, and associate ourselves with the highest quality people. Like my father always said, if you're going to do anything worth doing, you should do it right. A+rated and friendly, locally owned company based in the Southern Maine area.
We Deliver
You get what you put in and we put a lot of effort in. From start to finish, we care about providing wonderful service.
TIMEFRAME
We give an approximate time to complete your project, most cabinet painting projects finish in about 3-5 business days.
Consultation
Schedule a callback from us so we can set up a time to come out, take a look and get you answers and pricing.
Products
We use the best products in the industries. We source materials around the world. Staying up to date brings the best results.
Honestly, We Couldn't Do It Without You!
These days with the hustle and bustle, it's amazing that some of our customers went out of their way to leave us such great feedback. Thanks, everyone, it helps so much!
We've Been Getting Things Done Since 1991
At every step of the way we take full responsibility for the day-to-day workmanship and oversee everything from covering everything with drop cloths and plastic to moving furniture and painting. We care about the details and go above and beyond, down to the finest of finishing touches. You will see in the end results that really show.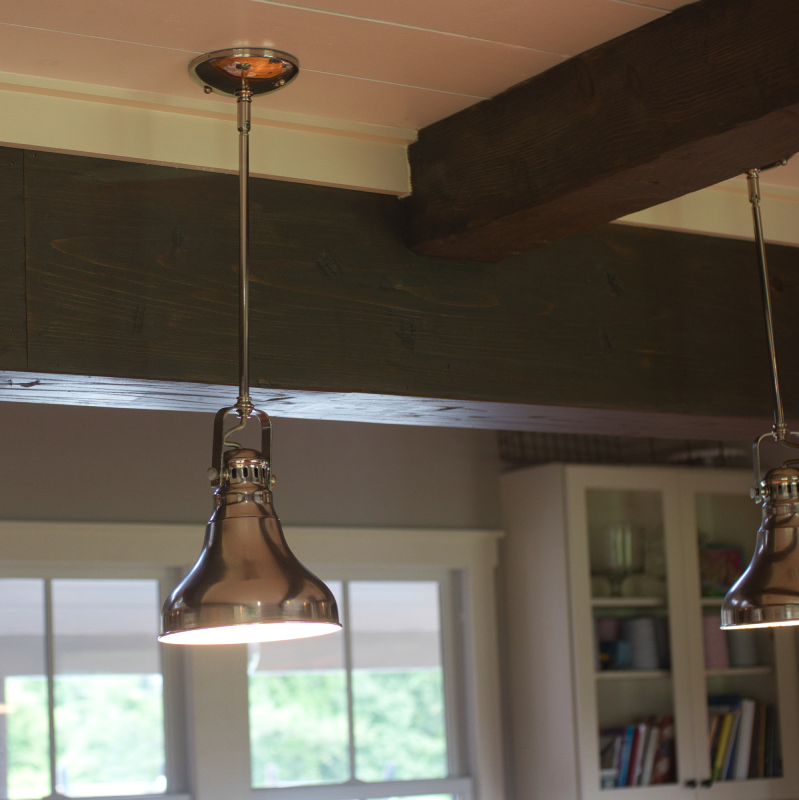 Custom Woodwork
When you have to have it your way, we are here for you.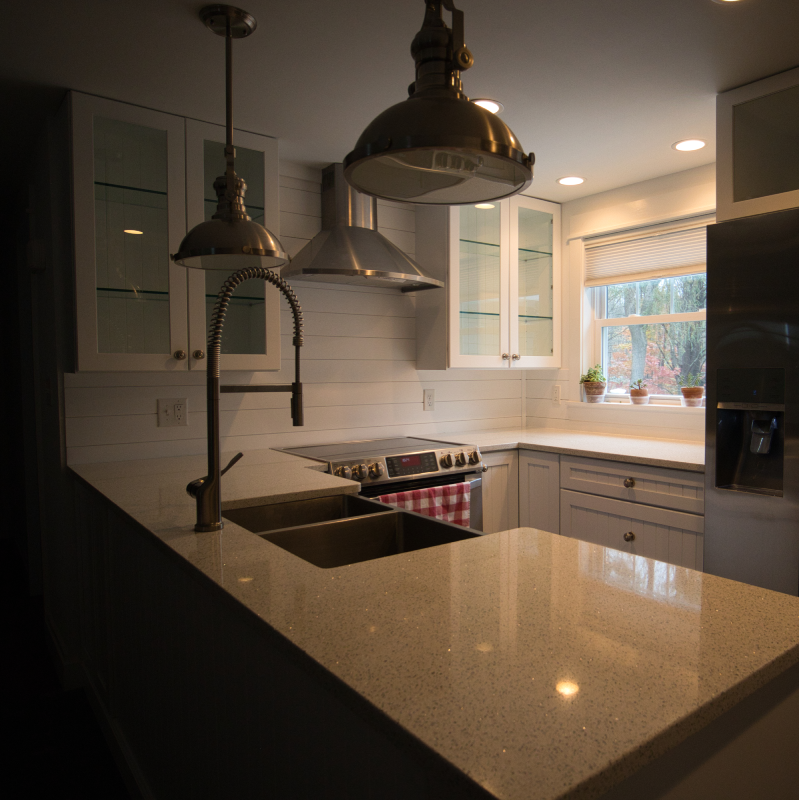 Kitchen Cabinet Painting
After painting hundreds of cabinets, we believe we got it down to a science.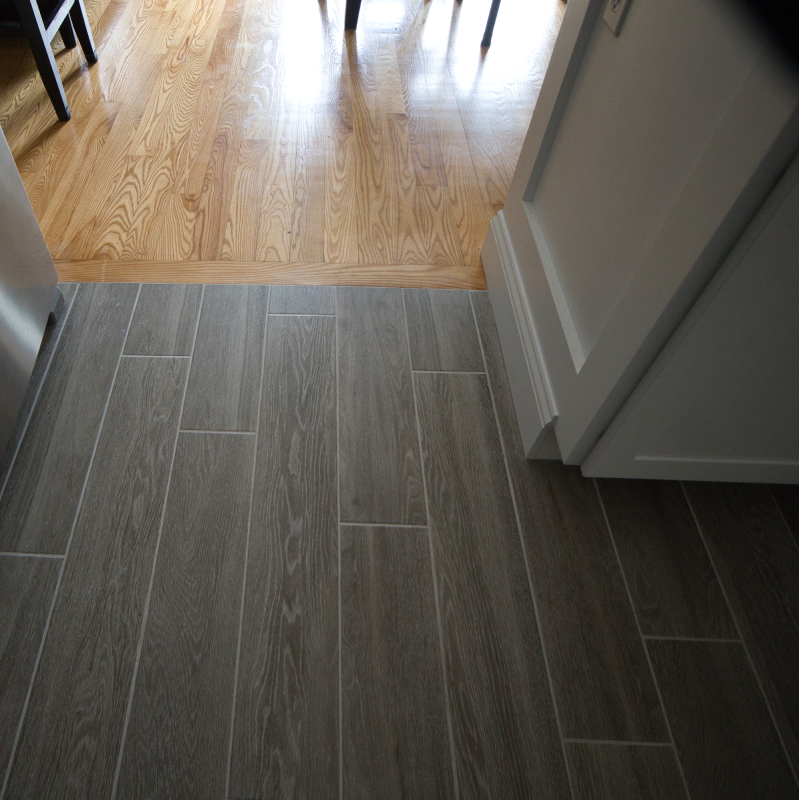 Floor Tile
You want the right person to install your tile, you will know when you get the wrong person.
Wall Tile
A new backsplash can add definition to any kitchen.
Hing Replacement
Old cabinets can be rejuvenated with some new hinges. It's an easy way to get the feel of new cabinets.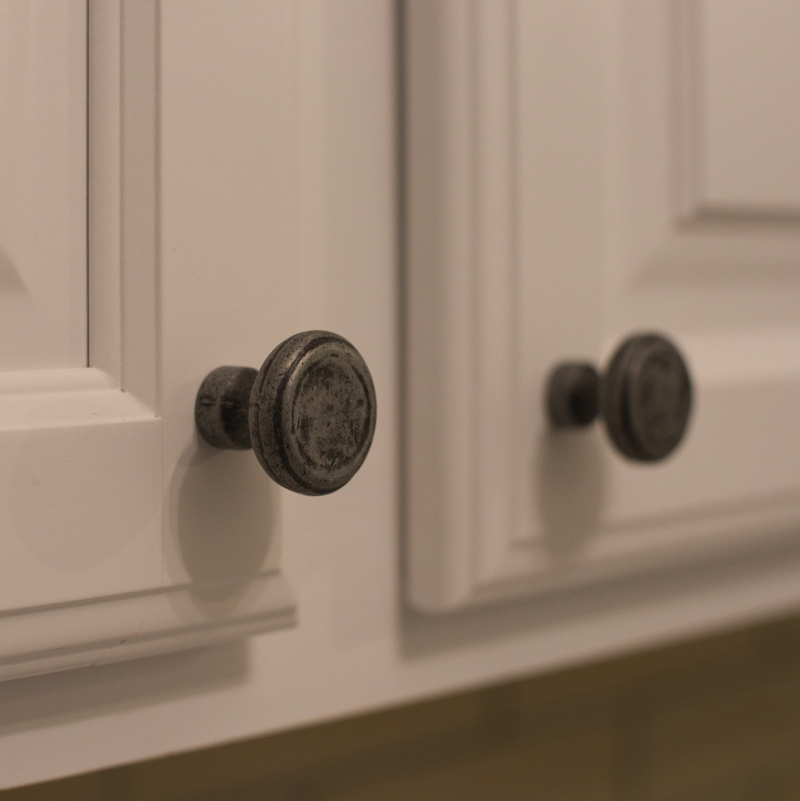 Handles And Pulls
Changing handles and pulls will give you something new to hold onto.