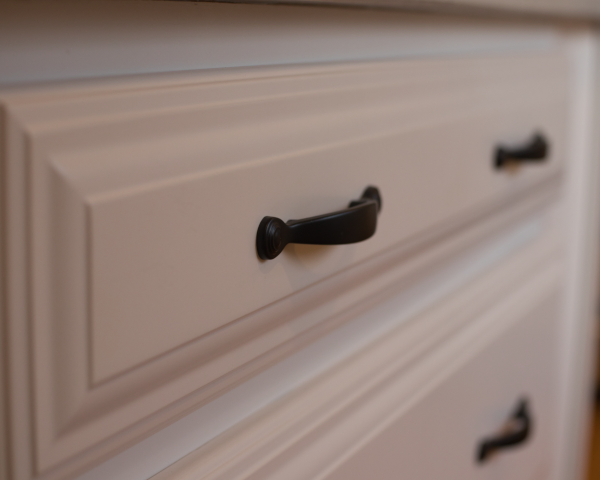 IT'S WHAT WE DO
If you ask us, It's hard to find kitchen cabinet painters that offer a full line of carpentry too. We've been offering carpentry services for years now and everyone loves it. It makes a lot of sense for one company to do multiple tasks. It seems to us that when we're out looking at kitchen cabinet painting projects, a good majority of them need trim replaced and or handle replaced. So save the hassle and get everything done at one time. When attention to detail matters, we are the company that delivers. We prime all Bare wood on anything that we cut, hat covers the backs, edges, and sides to make sure no moisture can't penetrate into the wood. At the end of the day, that's where most rot and wood splitting comes from.
Products We Use
We use the best cabinet painting materials on the market, to give your kitchen the best possible results. We have tried and true materials that last. We regularly search and find new products, to stay up to date with the times.
Cabinet Hinge Replacement
Cabinet Handle Relocation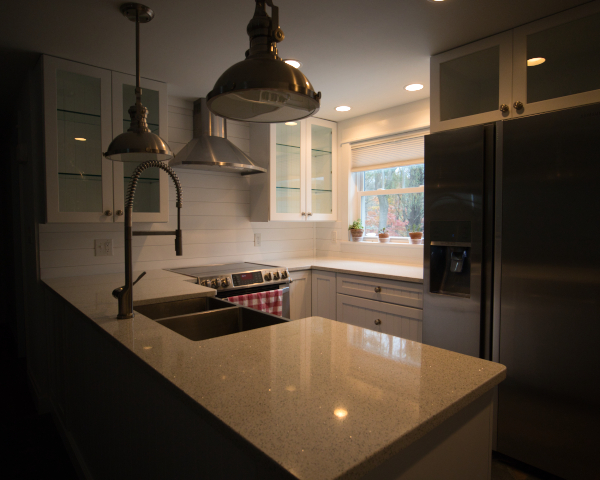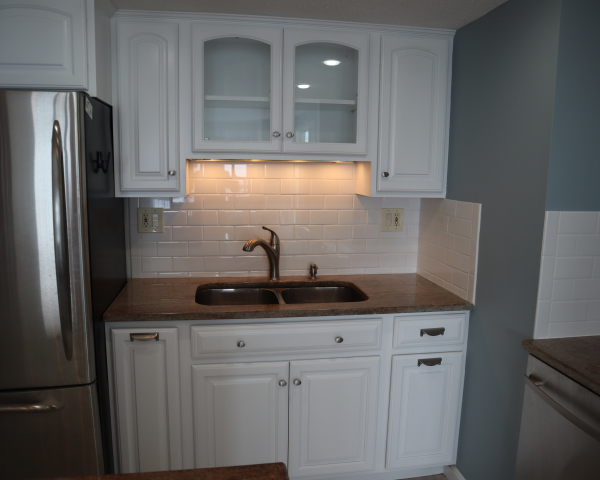 TILE
We have and can install new tile, like a backsplash or border.
Build Cabinets
We offer a long list of cabinet modifications and repairs.
Trim additions
Being able to add or replace old trim is priceless.
Our Wonderful Customers
Honestly, We Couldn't Do It Without You!
These days with the hustle and bustle, it's amazing that some of our customers went out of their way to leave us such great feedback. Thanks, everyone, it helps so much! 
Providing The Highest Quality And Service