Get That Painting
Project Started
Today
207-450-7509
Interior Painting
Interior house painting in Your area
We take pride in our work and show it in many ways. We'll cover everything couches, TVs, chairs, carpet, flooring, bathtubs, sinks and beds to name a few. Our goal is to have a clean and manageable work space. Filling holes and patch work in walls and trim is an essential part of a beautiful paint job. It can be pretty messy but we strive to keep it clean so when you're at home during the work it's tolerable.
Exterior Painting
Your local house painting contractor
We believe that most times doing minor repairs now will help prevent enormous problems later and that's a win situation for all of us. If in the event that you just want a project done without needed repairs because of budget or time concerns we can work around these issues also. Because we do offer a wide range of services we'll be able to multiple tasks simultaneity like carpentry and painting which translates into an overall drop in job cost.
Cabinet Painting
Get your cabinets refinished
Painting kitchen cabinets can be an art. Are you tired with how your kitchen cabinets appears? Have us paint your kitchen cabinets today. This will not simply revitalize your kitchen area but it creates a full fresh surrounding kitchen area. In the event that this sounds complicated, don't get discouraged, here is five steps to getting beautiful cabinets.
From Painting to carpentry  we cover just about everything under your roof.
Blog
Visit & get ready to share
These are some of our thoughts, feel free to leave yours.
Do you know what you're really getting when you search online for a contractor? Maybe a whole lot more and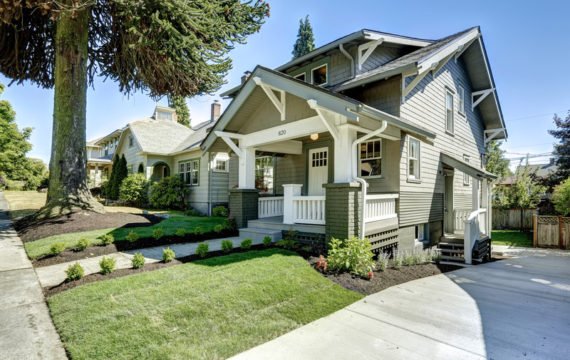 It's not hard to understand why many people opt to hire a contractor to paint their home rather than to
Who We Are
The About Coatings Promise
We promise to only hire and send to your home qualified painters with experience and character.
 We promise there will be no alcohol or drugs…
 We promise we will respect you and your property. We will leave your home just as neat, if not neater when the job is completed.
 We promise we will not pull off the job until the job is completed.
 We promise we will show up on time.
 We promise to be courteous and considerate.
 We promise we will keep our shirts on with a neat and clean appearance at all times.
 We promise will not play loud music.
 We promise we will not curse.
 We promise to stand behind our products and service with a written guarantee.