Need a painter?
We'll come out, take a look and get you scheduled for painting.
House Painting Beautifully Painted
Raising The Brush In House Painting
What we do
Repairs, Custom Painting, & More
Keeping it clean
We strive to keep a clean job site and pick up after ourselves daily. Any extensive project will create dust and altho we keep dust down, some can appear. 
Time is money
We do our best to show up on time and prepared for the project of the day. Our efficiency is important in getting the job done right the first time.
communication is key
From the start of the project through to the end, we keep open communication. We work through emails, phone calls, and text messaging. 
Painting Services
If you need a couple of rooms in your house painted or, just your whole house we can help. We have a long line of experienced painters.
Interior Painting
Exterior Painting
Cabinet Painting
Sheetrock Repair
Ceiling Repair
Wall Repair
Powerwashing
Get A Free Estimate
Call Now:
(207) 450-7509
As a painting contractor, one of the questions we are most often asked by clients is, "How long will a paint job last?" It is a natural question when you are spending your money on a new paint job; you want to know how long it will last. There are many factors that determine the longevity of a cabinet paint job, including the type of surface being painted, the quality of the paint, and the skill of the painting contractor. 
Carpentry Services
We provide many different services, from building cabinets to installing drawer rails and pulls. If it comes to kitchen cabinetry we probably offer it. We also provide trim replacement door replacements or modifications and built-ins, for around the house.
Door Replacement
Trim Replacement
Siding Replacement
Crown Molding Installation
Cabinet Modification
Cabinet Glass Installation 
Decorative Woodworking  
"
You're only as good as your last project, that's our philosophy. We live by it.
"
We are experienced
We Have Over 25 Years of Experience in The Industry
At every step of the way we take full responsibility for the day-to-day workmanship and oversee everything from covering everything with drop cloths and plastic to moving furniture and painting. We care about the details and go above and beyond, down to the finest of finishing touches. You will see in the end results that really show.
About us
Providing The Highest Quality Painting And Carpentry Services In The Southern Maine Area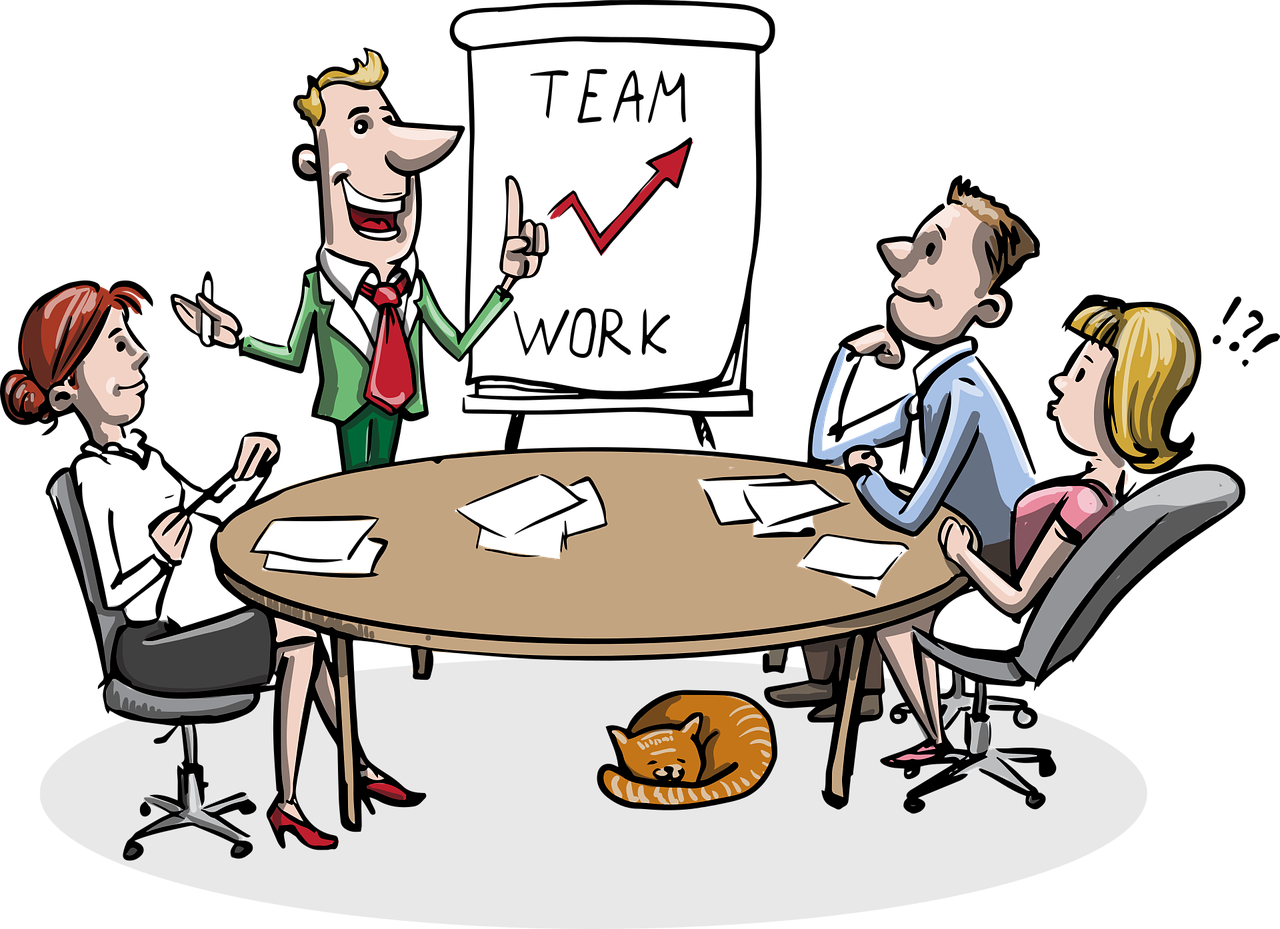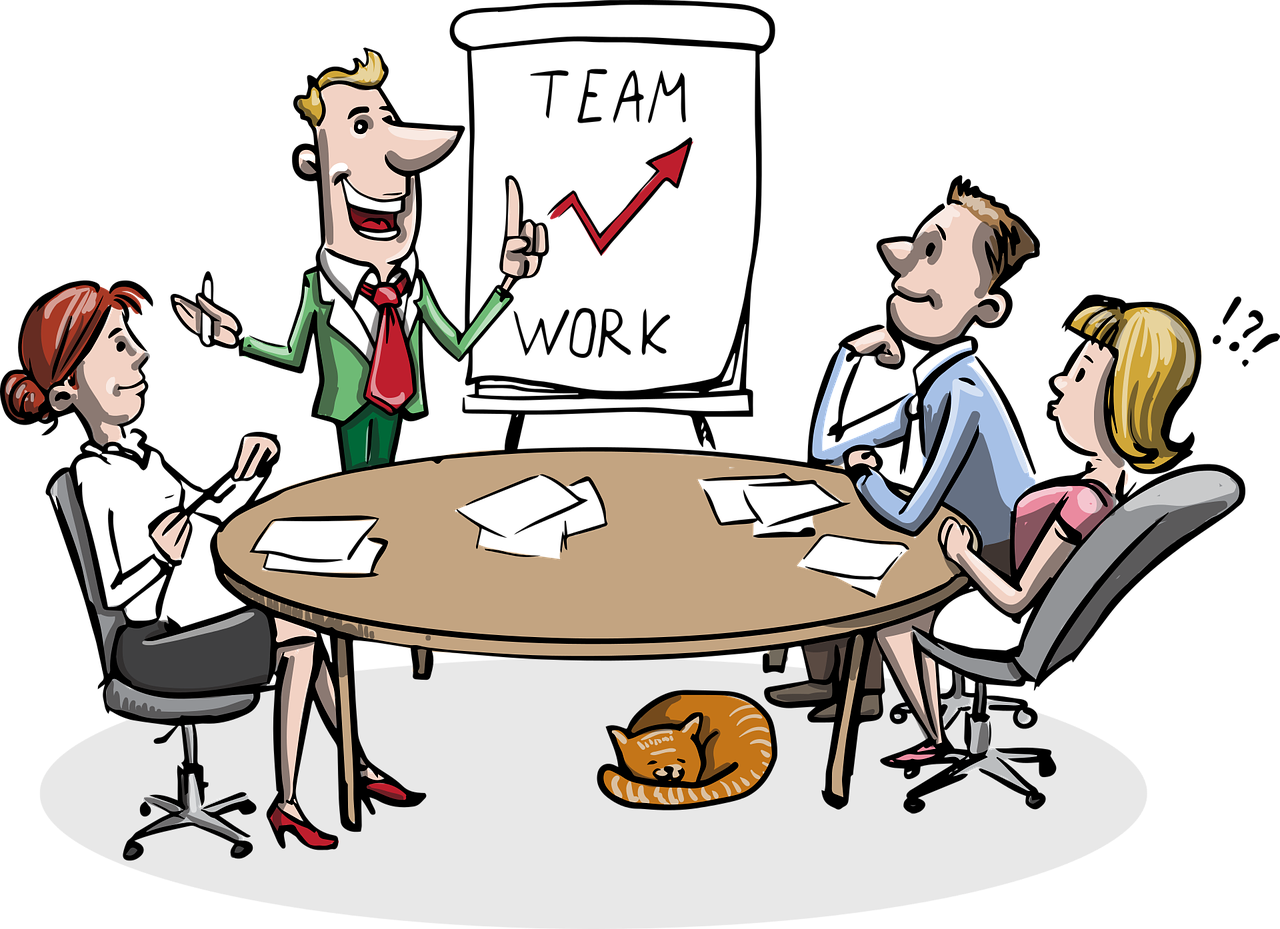 Having a contractor you can count on can make all the difference. We believe in only the highest quality craftsmanship, and associate ourselves with the highest quality people. Like my father always said, if you're going to do anything worth doing, you should do it right. A+rated and friendly, locally owned company based in the Southern Maine area.
High Quality Products And Materials
Your Satisfaction is Guaranteed
Message Us
Get In Touch, Ask Us Questions Or Start A Free Estimate
Hours
M-F: 8am – 10pm, S-S, 9am – 10pm