207-450-7509
About Coatings
Your Local House Painters
FREE ESTIMATE
Any questions?
Our experienced craftsmen
are always here and ready to help!
Got
Cabinets?
Take the guess work out
have us restore them.
WE CAN HELP
Interior Painting
Interior house painting in Your area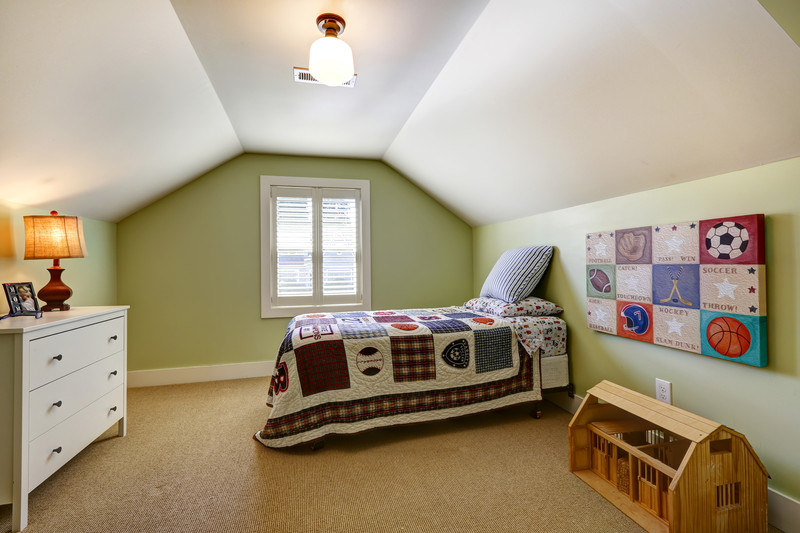 We take pride in our work and show it in many ways. We'll cover everything couches, TVs, chairs, carpet, flooring, bathtubs, sinks and beds to name a few. Our goal is to have a clean and manageable work space. Filling holes and patch work in walls and trim is an essential part of a beautiful paint job. It can be pretty messy but we strive to keep it clean so when you're at home during the work it's tolerable. Have you ever been in that spot where you had paint spatter, dust everywhere and your contractor left your home a mess? Feel rest assured you'll never experience that with us..
Exterior Painting
Your local house painting contractor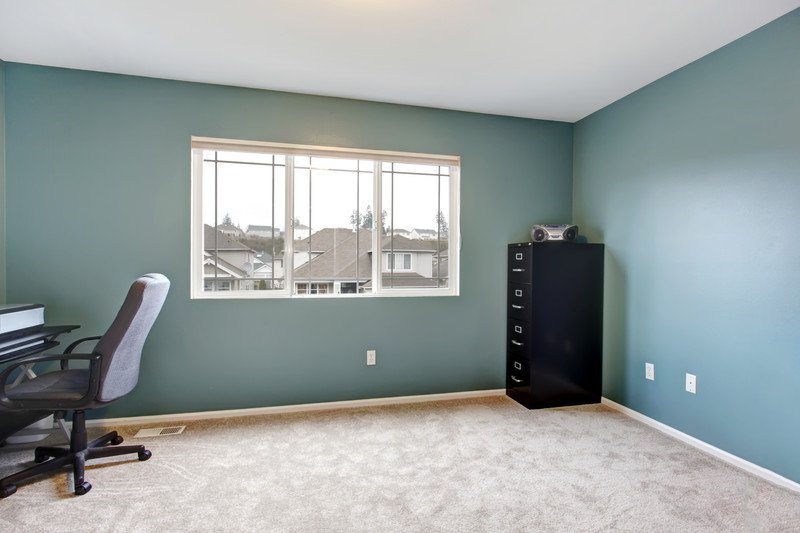 We believe that most times doing minor repairs now will help prevent enormous problems later and that's a win situation for all of us. If in the event that you just want a project done without needed repairs because of budget or time concerns we can work around these issues also. Because we do offer a wide range of services we'll be able to multiple tasks simultaneity like carpentry and painting which translates into an overall drop in job cost.
Cabinet Painting
Get your cabinets refinished
Painting kitchen cabinets can be an art. if you're tired with how your kitchen cabinets appears? Why not try painting your own kitchen cabinets? This will not simply revitalize your kitchen area but it creates a full fresh surrounding kitchen area. In the event that this sounds complicated, don't get discouraged, here is five steps to getting beautiful cabinets.
Contact Us
Get that project finished
Our Services
Some of the things you may need
From carpentry to painting we cover just about everything under the roof
Blog
Visit & get ready to share
These are some of our thoughts, feel free to leave yours
Do you know what you're really getting when you search online for a contractor? Maybe a whole lot more and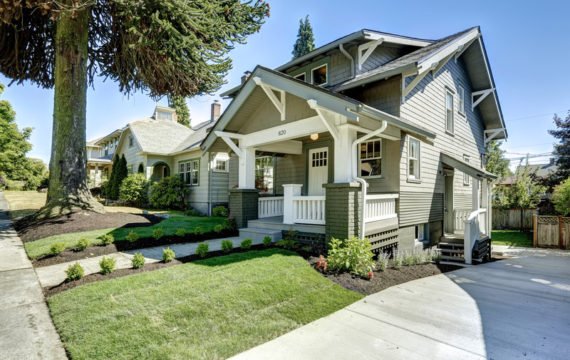 It's not hard to understand why many people opt to hire a contractor to paint their home rather than to
Feedback From Our Customers
What our customers have to say
We hired Mike at About Coatings to paint our house and he did a fantastic job. He was very patient with us while we debated with colors and painted sample after sample until we found one we liked. His prices were very reasonable and he is very thorough. He wants his customers to be happy
Jen T
Very happy with the work done by About Coatings!  They installed a new roof several years ago and it's holding up beautifully despite some "wicked severe" weather.  The price was very reasonable.  The service was prompt and professional.  The work was top-notch.
Karen Montanaro
Mike has provided indoor and outdoor painting for our family for the past 7 years. He has been a delight to work with, has exceeded expectations, and has favorable pricing.
James K
Very happy with quote and quality of work.
Gary B.