We Love Painting 
Serving Southern Maine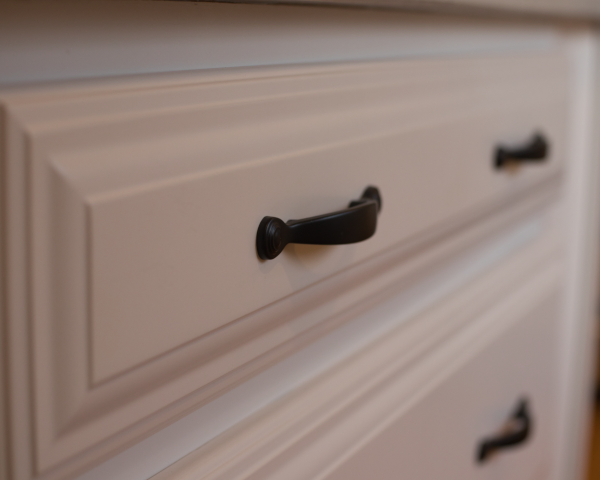 THIS IS WHAT WE DO
Providing The Highest Quality Painting And Carpentry Services In The Southern Maine Area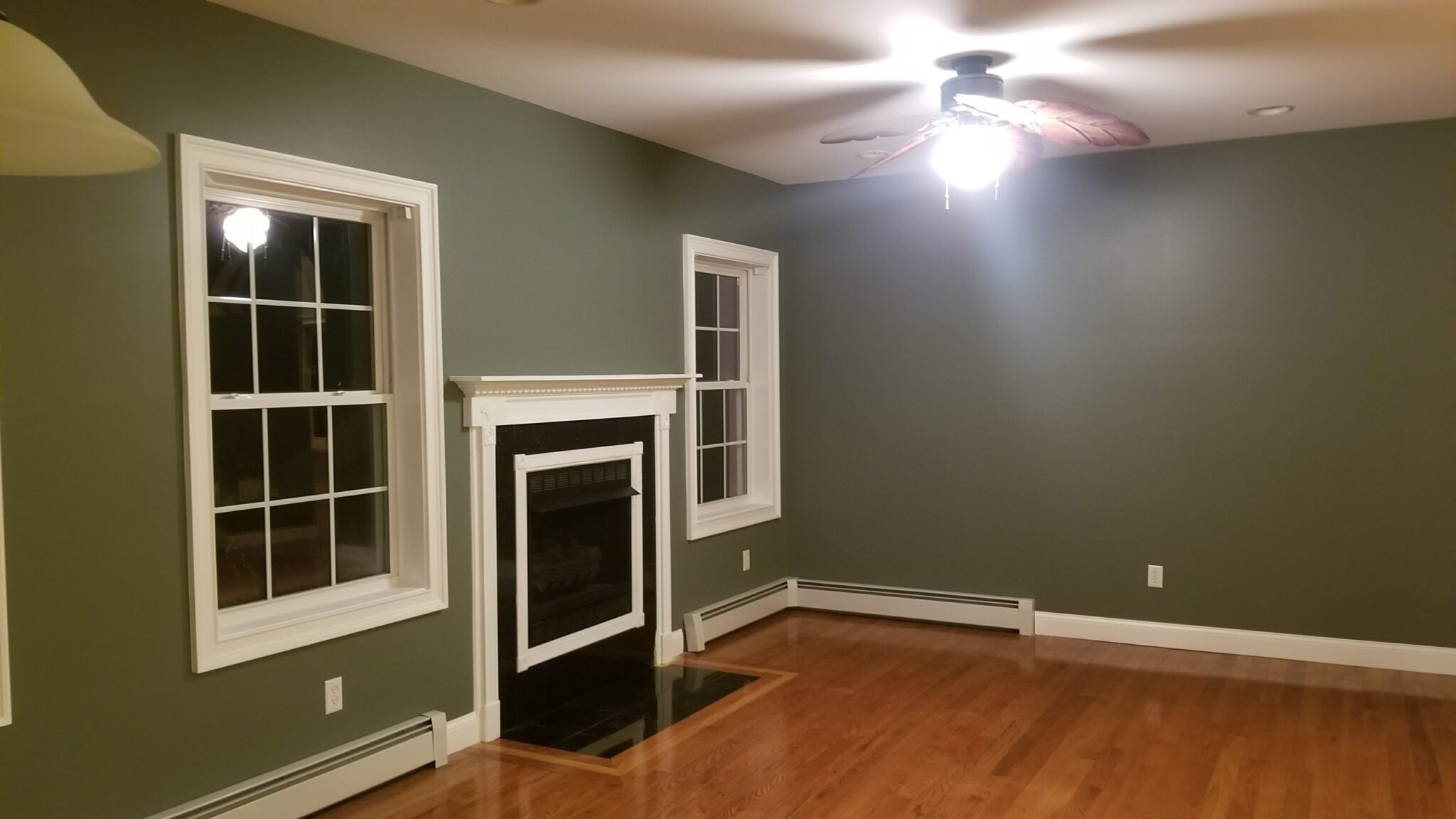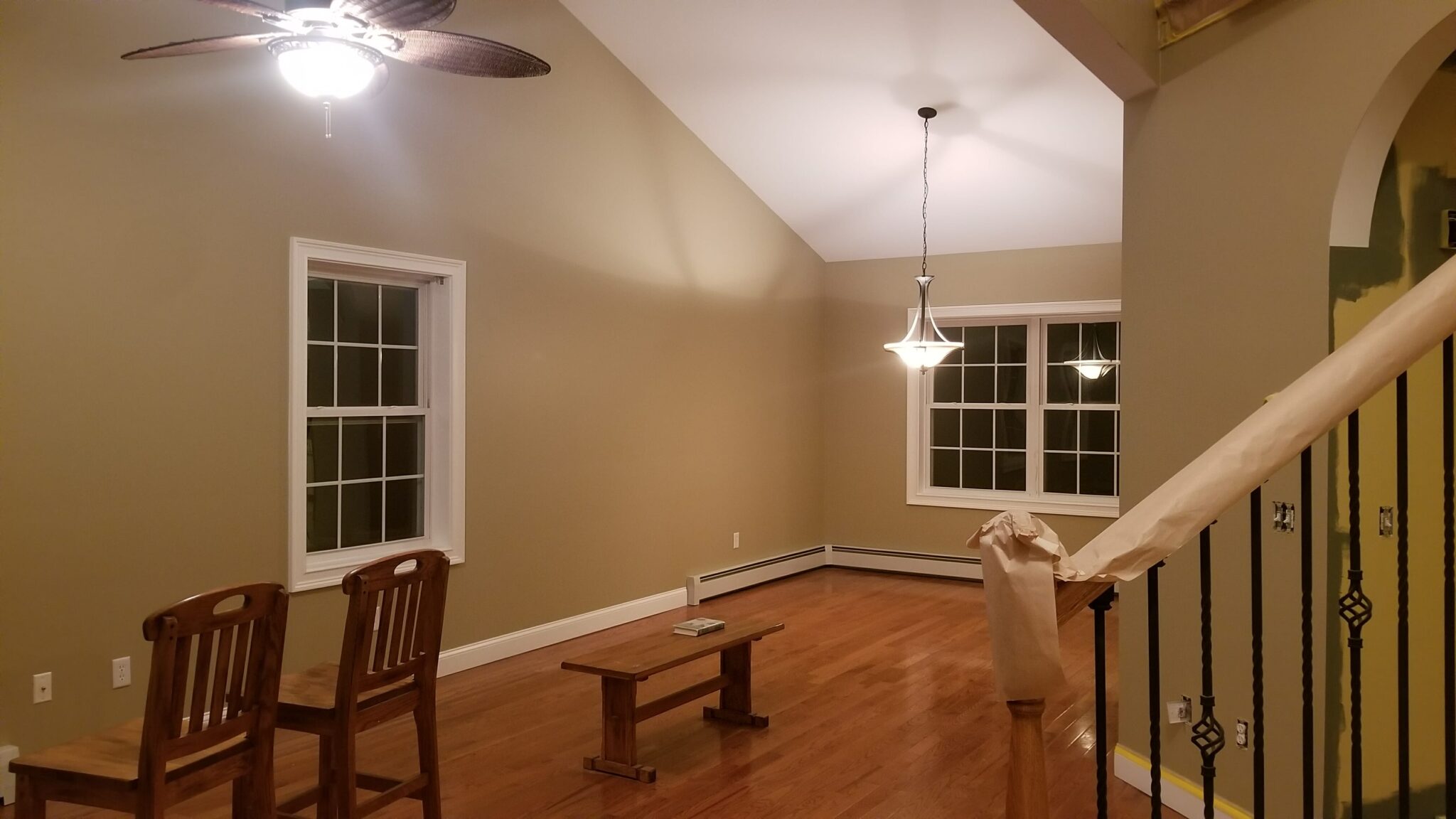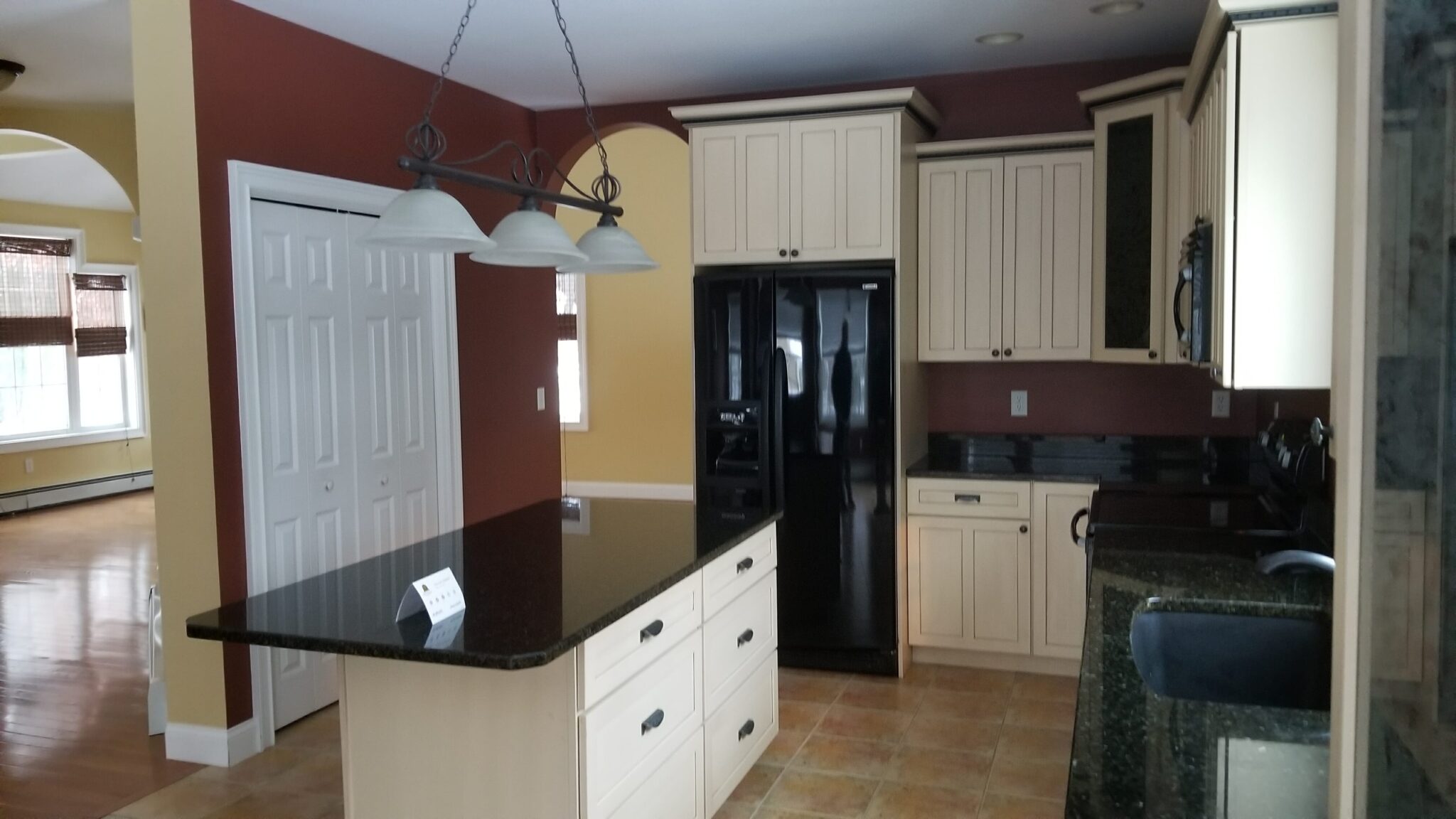 Products We Use
We use the best materials on the market, to give your project the best possible results. We have tried and true materials that last. We regularly search and find new products, to stay up to date with the times.
TILE
We have and can install new tile, like a backsplash or border.
Build Cabinets
We offer a long list of cabinet modifications and repairs.
Trim additions
Being able to add or replace old trim is priceless.
Our Wonderful Customers
Honestly, We Couldn't Do It Without You!
These days with the hustle and bustle, it's amazing that some of our customers went out of their way to leave us such great feedback. Thanks, everyone, it helps so much! 
Don't Wait, Get On Our Calendar